Description
I've been handcrafting the wooden Om plaque in the NSW Australian town of Mullumbimby for more than twenty years.
Om is a mystic syllable, considered the most sacred mantra in Hinduism and Tibetan Buddhism.
First, I carefully cut each plaque using my trusty scroll saw. I then sand them thoroughly by both machine and hand so they're smooth and safe to handle.
Finally, I finish them in a 100% safe paint.
This great quality wooden Om plaque is 20cm (8″) wide x 22cm (9″) high x 16mm (3/4″) thick. They're supplied with mounting tape on the back so they can be attached and displayed straight away.
To order please choose your colour, then click the 'Add To Cart' button.
To choose your own colour, complete the "Add Your Custom Colours Here" box (in order) from the selection below.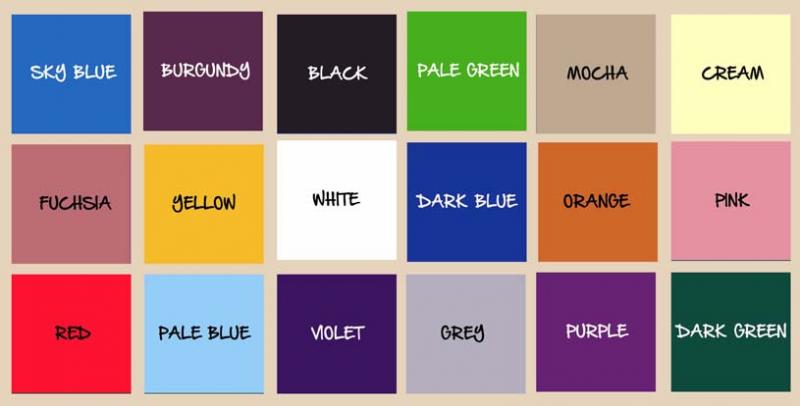 You can see the whole range of Bigzoos puzzles at:-
https://www.jigzoos.com.au/product-category/bigzoos/